It is the mission of Telehealth Certification Institute, LLC, to provide the highest quality training to behavioral health professionals.
About The Founder and CEO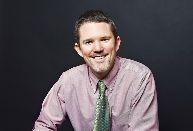 Raymond Barrett, LMHC, LPC, DCC, BC-TMH, M.S., has extensively provided telemental health counseling services in private practice, for facilities, and for an EAP program. Both as a practitioner and trainer, his aim is to fill every knowledge gap as it arises in the telemental health profession, and that his training allows for immediate implementation. Ray has developed several courses on telemental health and ensures his courses are kept updated. Trainees find Ray to be very approachable, available and knowledgeable. Ray appreciates hearing from each training participant individually in order to fulfill their specific learning needs and to incorporate their questions and successes into the training program. He has presented on telebehavioral health at several conferences and has assisted many private practices to begin and enhance their telehealth programs through his private consultations.
The Telehealth Certification Institute, LLC is registered in NY.
CMCC Program Developer, Advisor, and Instructor
Mark A. Stebnicki, Ph.D., LPC, DCMHS, CRC, CCM, CCMC is Professor and Coordinator of the Military and Trauma Counseling (MTC) Certificate Program in the Department of Addictions and Rehabilitation at East Carolina University. He developed the MTC certificate in 2015 and CCMC credential for the state of North Carolina in 2016 which is one of the first certificates in military counseling within a counselor education program. Dr. Stebnicki is an active teacher, researcher, and practitioner who has written 8 professional texts, 30 articles in peer-reviewed journals, and has presented at over 100 conferences, workshops, and seminars nationally, statewide, and regionally. Dr. Stebnicki's research and professional practice areas include psychosocial rehabilitation for persons with chronic illnesses and disabilities, stress, trauma, and military mental health. He has served on multiple national and statewide boards and professional counseling associations.
Advisory Committee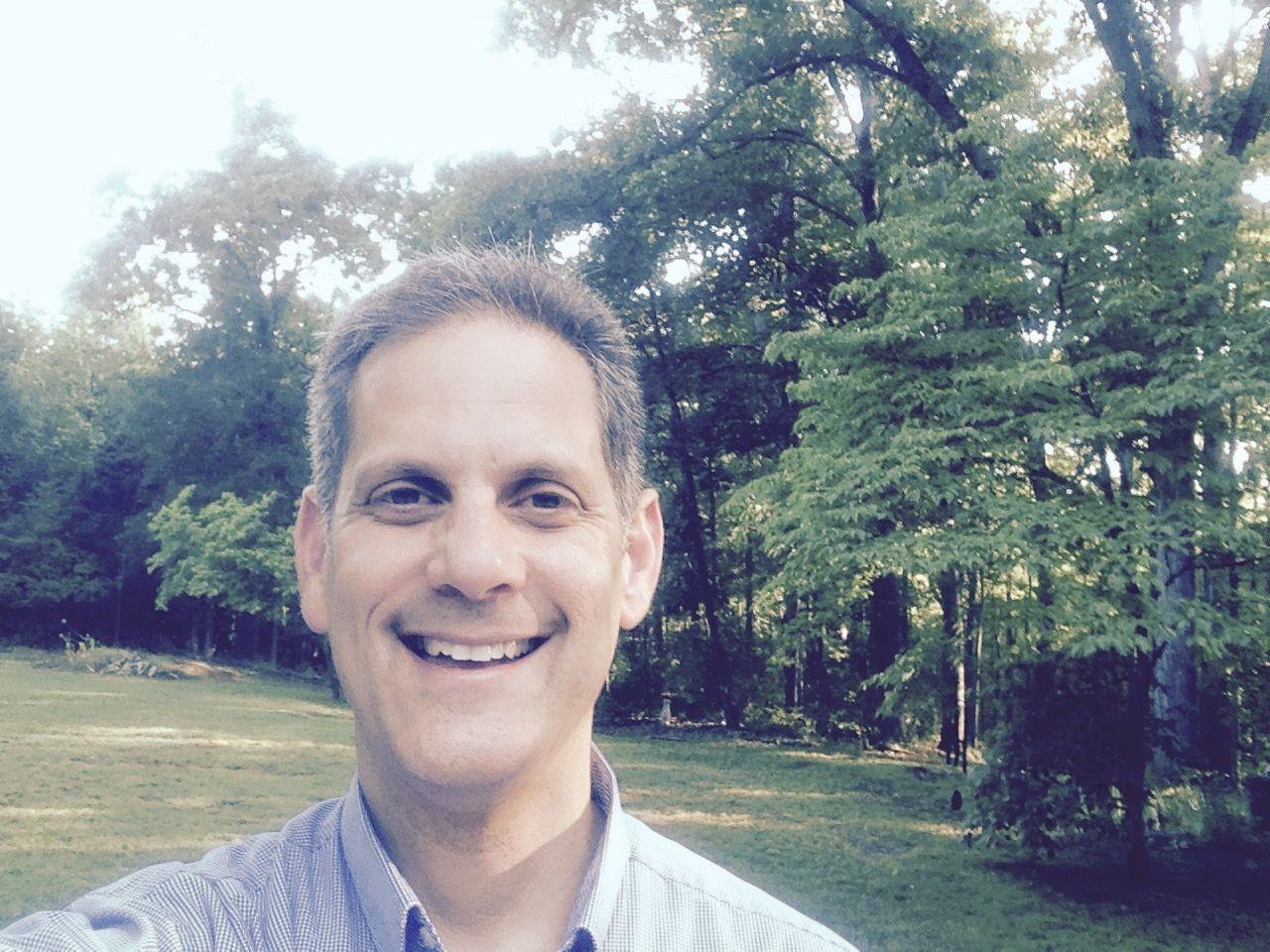 Counselor:
Ed Glauser is a licensed professional counselor in Georgia with over 26 years of counseling experience. As a Distance Credentialed Counselor, he activity practices distance counseling in private practice, and is a dynamic and engaging educator. Ed currently serves on the Georgia DBHDD (Department of Behavioral Health and Developmental Disabilities) Leadership Council and Region 2 Board, and is committed to advocating for greater access of telemental health counseling services for underserved populations.
Board Certified Coach; an Approved Clinical Supervisor; a Certified Professional Counselor Supervisor; a Nationally Certified Counselor and a Distance Credentialed Counselor
:
Ruby L. Blow, MA, LPC, NCC, BCC, CPCS, ACS, DCC is the owner of Development Counts an organization that specializes in the development of mental health professionals. In 2015 she completed 10 years as an adjunct faculty member at Argosy University Atlanta's counseling program. Her professional mission is to create the space and conditions for people to meet their professional potential. She does this via continuing education workshops; licensure supervision and consultation/coaching services. For the past 20 years, she has provided counseling services for individuals, couples, and families. She is the recipient of the 2012 Counselor Educator of the Year Award by the Licensed Professional Counselors Association of Georgia. Her specialty topics include ethics, clinical supervision, telemental health and multicultural factors.
Psychologist:
Christopher Keller, PsyD is licensed is both a psychologist and a mental health counselor in New York. He is also certified as a Distance Credentialed Counselor (DCC). Dr. Keller has experience providing mental health services in a wide variety of settings including Residential Treatment Centers (RTC), a Residential Treatment Facility (RTF), community mental health clinics, group and private practices, and at an Intensive Psychiatric Rehabilitation Treatment Program (IPRT). Currently, he manages an outpatient mental health clinic and is in private practice. His work experience includes providing individual counseling, group counseling, and psychological testing to children, adolescents, and adults. He also provides clinical supervision to licensed professionals, professionals working towards obtaining their license, and to graduate students pursuing their master's and doctoral degrees in the fields of Mental Health Counseling, Clinical Psychology, and Rehabilitation Counseling.
Social Worker:
Stephanie E. Moultrie is a licensed clinical social worker in the state of Georgia with over 19 years experience. Mrs. Moultrie is an active telemental health provider, experienced in working with a wide spectrum of clients and organizations.